Before I jump into the 8 things you need to know about video consumption in India and its trends, let's have a quick sneak into how it all started. Do have a read!
Video consumption in India has always been astronomical. I am not talking about this decade or the past decade but the time since television came into existence in the Indian households. I have heard my mom saying how Indian roads used to become deserted when the mythology serials Mahabharat and Ramayan were telecasted. It's been 3 decades and India has certainly come a long way embracing and adapting to every technological advances.
The Internet is no more a luxury in India, for it has now become our lifestyle. The statistics on the internet will help us realize how the Internet, especially the social media has influenced us and is now a part of our lifestyle. Blame it on the abundant types of devices available in the Indian market at affordable rates followed by an easy Internet access. People in India are now accessing information, entertainment or social activities as per their choice and channels. And with the recent entry of digital media giants in the Indian arena, the video consumption has shown a tremendous leap in the trends of last few years.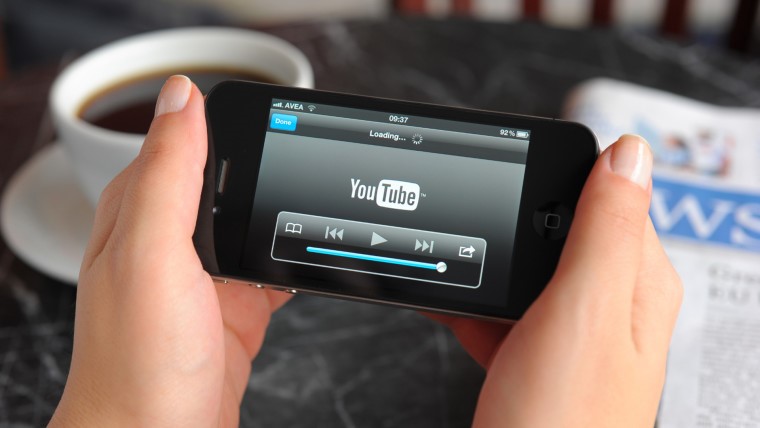 Today social media, with the video being the key player, is playing a pivotal role in influencing the Indian youth to be specific. The significance of video content became very evident for me when I had posted one of my time lapse videos of my painting on Facebook. I saw how the picture of the same painting didn't draw that many likes or shares, instead, the video of the same painting became viral among my friends and closed groups.
We all prefer to watch videos than read content on the same subject. And this brings to me the top 8 things you need to know about video consumption in India. Continue reading!
Trends in online video consumption in India #1: Statistics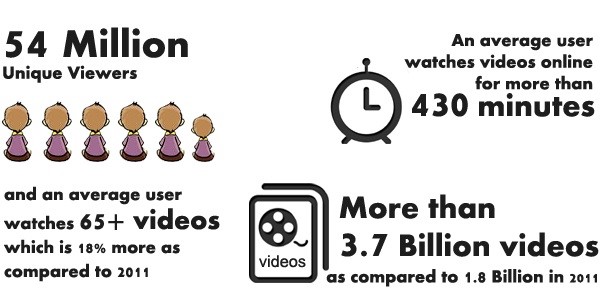 Recent research has proved that the online video consumption in India has doubled in the last 2 years to whopping 3.7 billion videos per month. This mind-boggling growth has been herded by a considerable rise in the number of online video Indian viewers. In 2016, the percentage of total online video audience in India has increased by 74% i.e. 54 million viewers, with an average Internet user watching 18% more videos.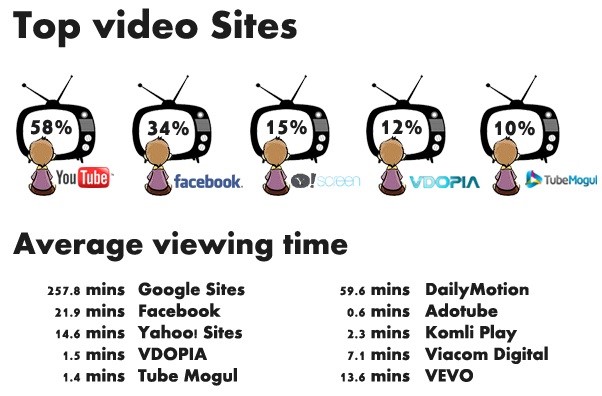 No matter what the content type is, the above numbers show how we are becoming addicted to the video channels. Whether it's for entertainment, news, education or sports, video consumption is huge. A recent telecom advertisement says it all. Most of the advertisements of the telecom provider are now revolving around their Internet services.
Just as one of the videos which have become quite popular "Be a Super Dad with Vodafone SuperNet – Watch HD Videos instantly". The caption is itself pitching on the online video consumption.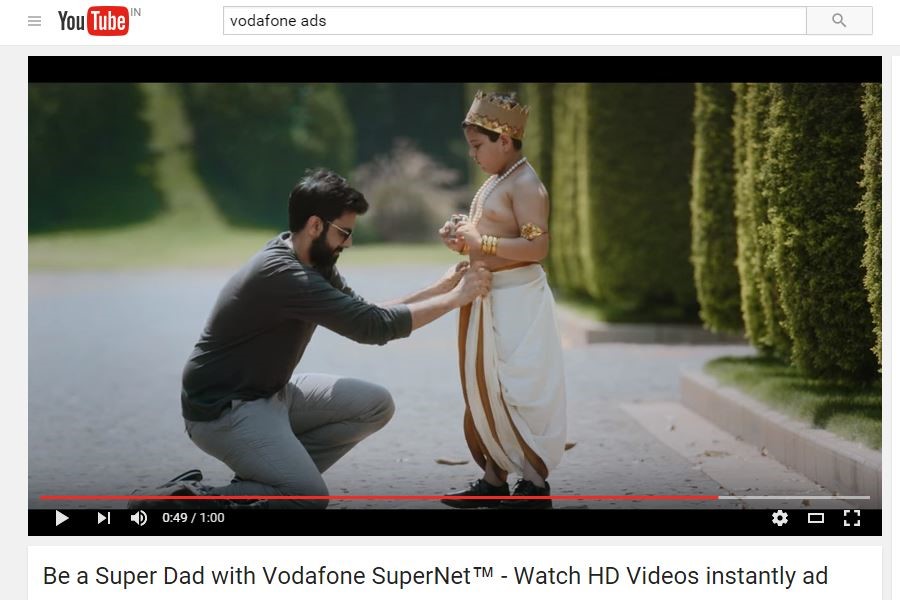 Trends in online video consumption in India #2: Smartphone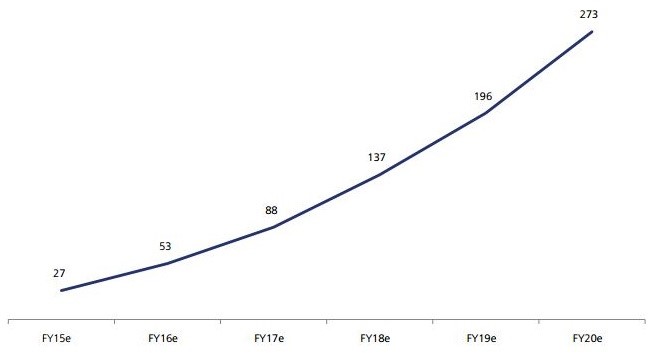 Online music viewers in India in millions
Did you know 65% of video content is consumed on mobile networks in India? Yes, to add one here are some more facts from a recent the survey carried out by Vuclip
56% Indian viewers preferred video downloading on their smart phones
85% viewers preferred short form video content (i.e. short films/videos of 10 minutes) on smart phones
User generated content is watched more on smart phones (28%) than on laptops (20%)
60% Indian viewers prefer comedy videos, thus increasing mobile network usage up to 65% in India as compared to 49% in other Asian nations
Indian viewers consumed 56% of video content while travelling, as compared to 46% in other Asian nations
40% of Indian consumers paid for online videos on iTunes and YouTube as compared to 29% in other Asian nations
Trends in online video consumption in India #3: Brand storytelling &sequential ad campaigns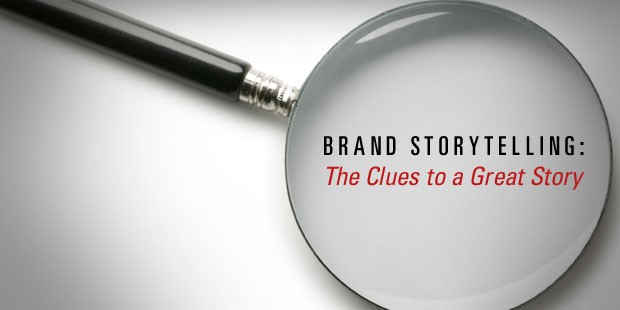 The reason why the video has become king of mobile media, for it offers better engagement at ease. And such phenomenal level of engagement is transforming the digital marketing culture as well. Companies have also understood the curious consumers feel more connected to their products/services through videos. And with the rapid increase in the smartphone users, the mobile videos are attracting more eyeballs.
While brand storytelling enables a company's brand to motivate a potential consumer, the conversion rate is easy in Indian market because of the large Indian viewers. And this enormous traffic is closer to the sales, thereby likely increasing the ROI on the clicks. For example, the Vodafone Super Dad ad.
Trends in online video consumption in India #4: Online media eating up Television in India
The rapid increase of digital devices, including smartphones, laptops, tablets and iPad to name a few, has outshone television in India. Gone are the days when we used to wait for a particular day and time to watch our favorite show on TV. Let me not get into how TV culture evolved in India, as it's an entirely different and lengthy story. With digital podiums like Hot Spot, watching TV has become much easier. Since Cricket is considered to be religion in India, here is what Star India had to share –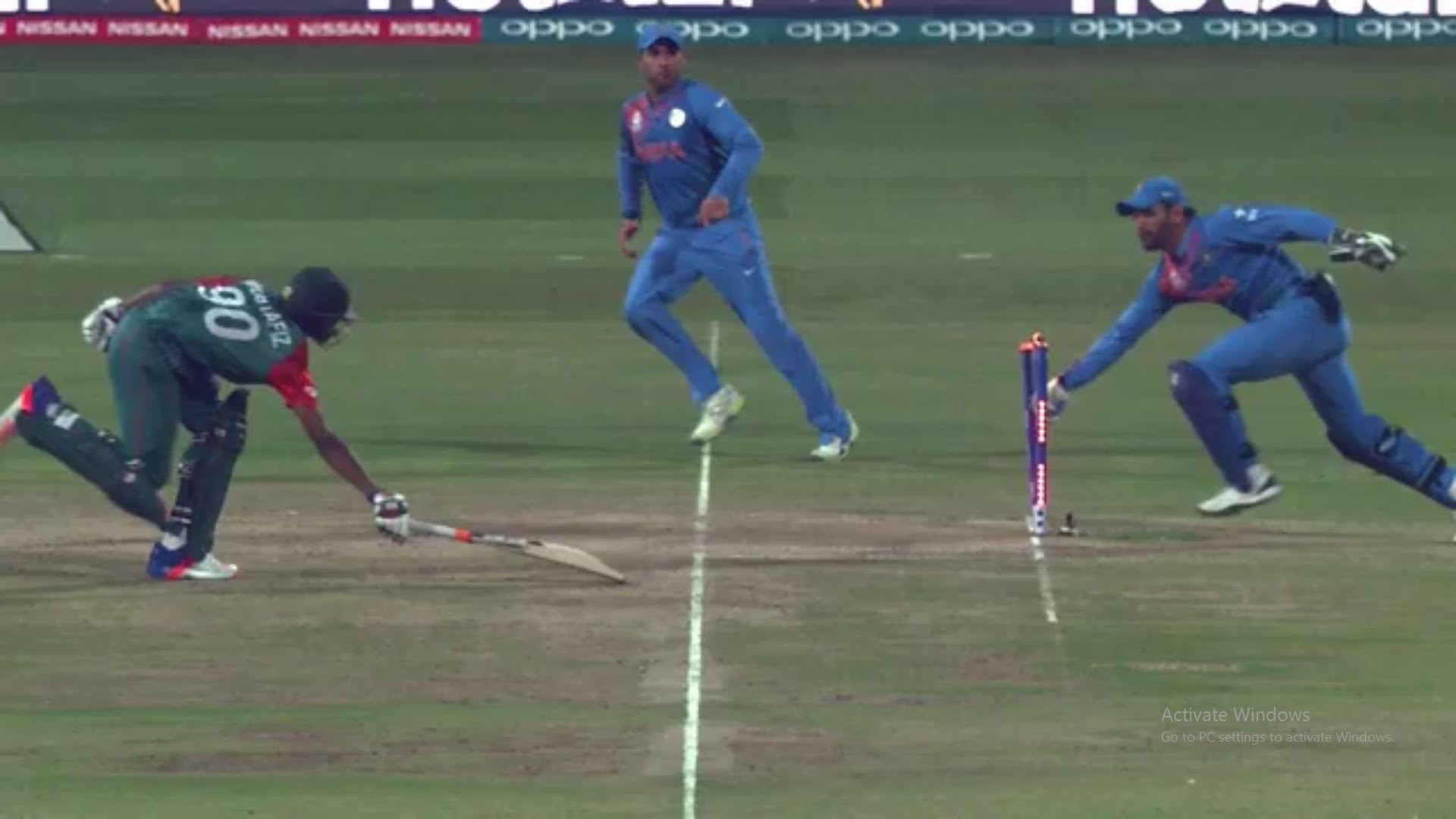 Another significant trend that is seen these days is marketing automation. Last year, a staggering 50% rise was witnessed in the adoption of this technology by Indian business giants and start-ups alike. And this was only possible after those companies integrated their MAS (marketing automation system) with their video content. The secret success recipe was to understand the difference between mass viewers and target audience viewers through engagement storytelling ads.
Trends in online video consumption in India #6: Interactive Videos
"Video is more than something we can watch, leaning back in our chairs. It's also increasingly something we can interact with – leaning forward, and engaged." ~ Ann Handley, Chief Content Officer – MarketingProfs
Interactive video converts a stereotypical video watching experience from a monologue into a dialogue. Making use of this online video trend, marketers are now establishing a 2-way engagement, thereby driving ROI in their content experiences.
Trends in online video consumption in India #7: Virtual Reality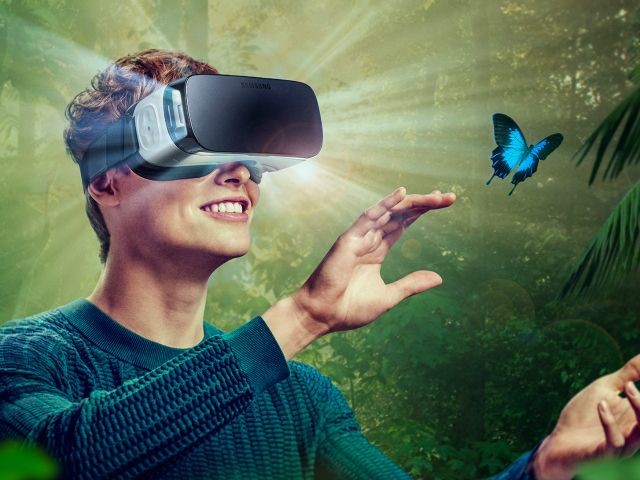 Virtual reality is perhaps the hottest thing when it comes to online video trends. This is awesome. A few days I came across a video on a social media channel, where a woman got actually scared playing zombies in the virtual world.
As the name suggests, virtual reality is an artificial world, just as we all seen in the Matrix movie and presented to the user in such a way that the user starts believing it as a real environment.
Also, something that is trending hot is the 360 view videos that are also available on YouTube. This technology gives the viewer a complete 360-degree high definition view of any place, say Eiffel Tower. If you have not tried yet, do experience it. You'll feel as if you're standing on the top of the Eiffel Tower.
Trends in online video consumption in India #8: Explainer Video
We are all aware that a comedy video will go viral rather than any utility video. While comedy and any kind of controversial video constantly attracts eyeballs, the utility videos, on the other hand, has a short life only to disappear quickly.
The solution to this is an explainer video which is also picking up well these days. Such videos are designed to be useful for the audience without losing the interest.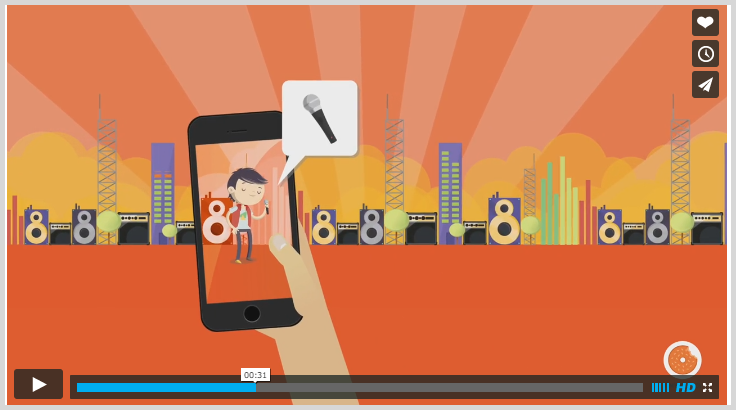 Gigtown is one such explainer video via the mobile app that helps people find, follow and book musicians.
So, those were the top 8 things you wanted to know about video consumption in India and its trends. These online video trends have undoubtedly revolutionized our lifestyle. Let's see what more they have to unfold and influence us in the days to come.
Happy reading!