HOSTING.
Video hosting made easy with cloud-based storage. Manage all content at a single place and scale up or down the storage as per your need. Video365's storage and streaming solution encode and stream your video with minimal downtime and strategically chosen CDNs accelerate faster uploads and downloads.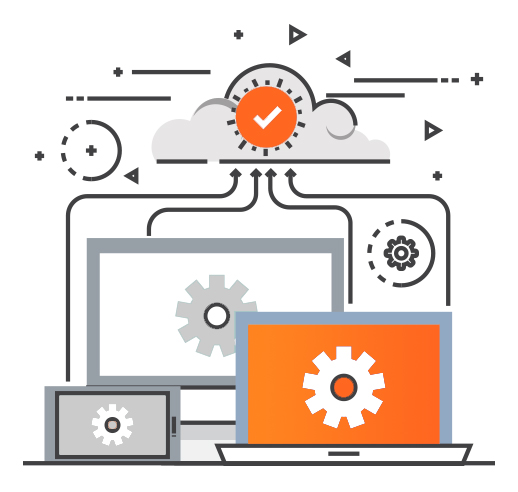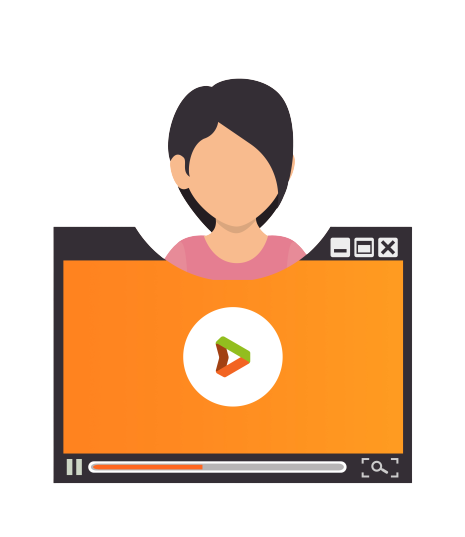 PLAY.
Video365's online video player enables faster loading time to increase the impact and audience engagement rates. Completely customizable, our player offers an attractive set of options to choose from, depending upon your brand style and audience.
MONETIZE.
Video365 enables you to configure ads and take full control over subscription models. Get 100% of the ad revenue with our monetization suite.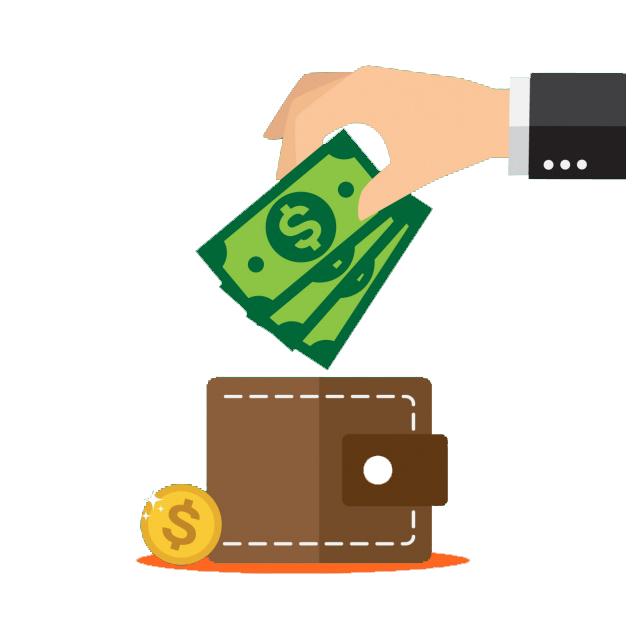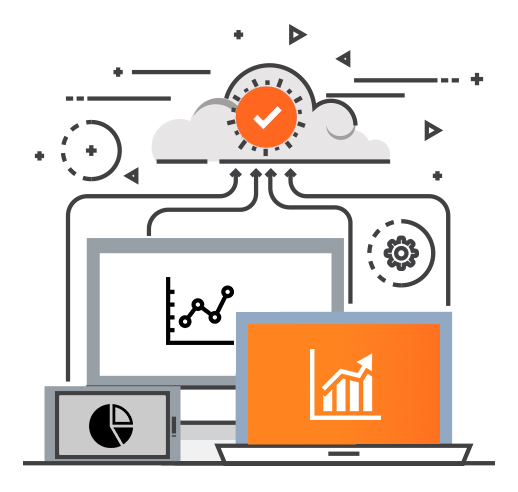 ANALYSE.
Get real-time actionable insights of your audience and video content. Video365 comes with an intuitive dashboard that helps in better understanding and decision making by looking at your employing? utilising? media trends.
SECURE.
Our encryption modules offer content protection from the time it leaves your computer and tills it travels through the stages of storage, processing and delivery. All this at a click of a button. We also manage to avoid the overhead cost of buying video DRM permits for each browser by integrating with all DRM solutions into a single cost-effective package.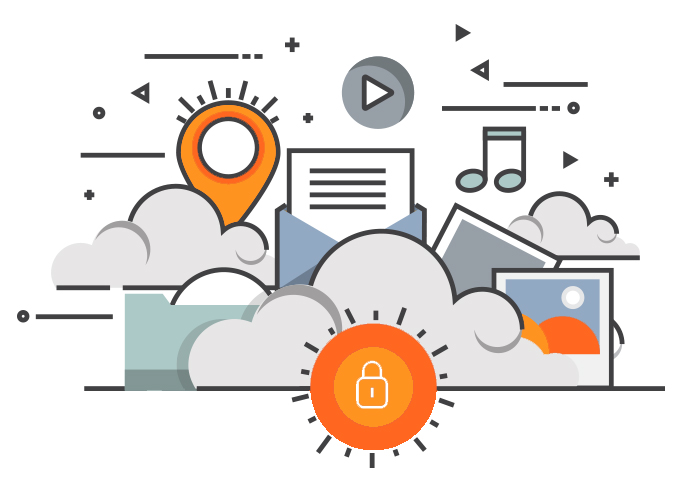 ON-GOING SUPPORT.
We believe in uninterrupted streaming. To enable this, we provide uninterrupted support through our team of experts over call and email.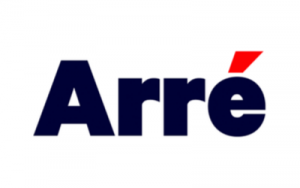 "Video365 team at Monocept helped us launch our digital media platform "Arré" within a very short period. As a startup, we had multiple options to consider. The biggest challenge that we identified in streaming our videos were the availability of these videos across multiple browsers / smart phones and needless to mention the $ price. Video365 team solved these challenges. They also helped us launch our content on podcasts, video series, doodles to name a few. Video365 team's solution is just perfect solution for us".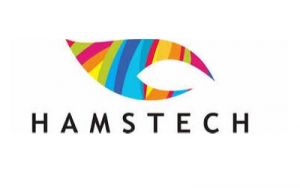 "Video365 is the most amazing video platform that serves the E-Learning industry. We evaluated many products in the market but realized that Video365 is the right fit for our business. Video365 helps in streaming videos seamlessly across mobile phones & desktop browsers. I am more peaceful as they solved the piracy issue of my video contents through their strong DRM capabilities. We strongly recommend Video365 for any our peers in the e-learning industry."